In the 1950s Gonher began its activity when the brothers Antonio and Carlos González, after working for the Toy Company Rico, on 29th January 1958 founded the "Gonzalez Hermanos S.L." Company. Their know-how and experience of the toy business convinced them to commit to Die-Cast Metal, Cowboy and Police cap guns toys. 
The market accepted quickly and satisfactorily their products and right from the beginning they start visiting national and international fairs.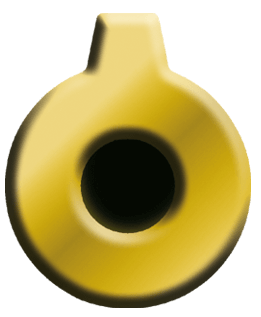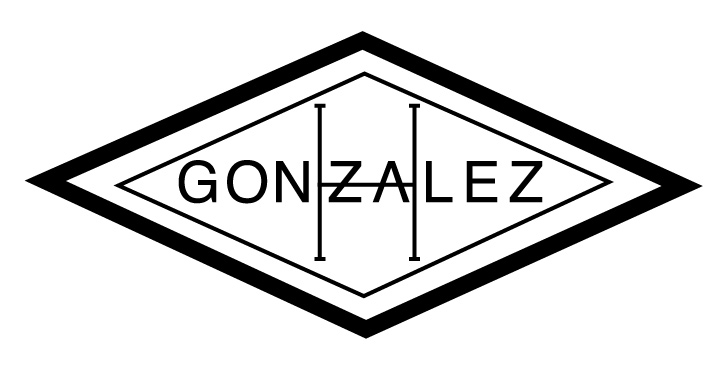 Due to this fact, the company grows immediately up and they begin to export to different European countries. The 13 June 1977 it becomes the current "Gonher S.A."
Nowadays the company's management is under guidance of the second generation of the family with the collaboration of the third one. Like the founders, they continue working in Cowboy and Police lines, but they have increased the range of products: Pirates, Hunting, Command and Target Shooting. Today, Gonher attends the most important fairs in the world and it is internationally recognized for its quality and good service.